About Gear How To
Learn how to use your gear
Products often come with overly technical, confusing, and sometimes incomplete manuals. Learning how to use the product - and especially how to use them well - can be challenging.
This site teaches you how to use your products like I do, shared through a combination of written steps, videos, and diagrams.
Select the desired product at the top of the page and get started.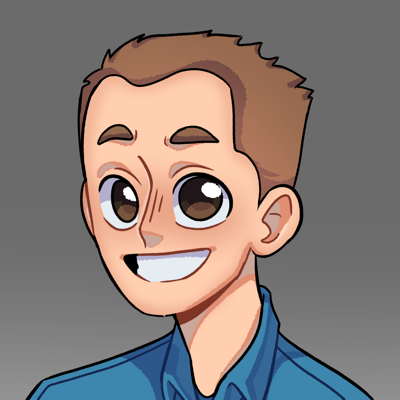 Have a suggestion for a new product? Did you find an error or something that could be more clear? Contact me.